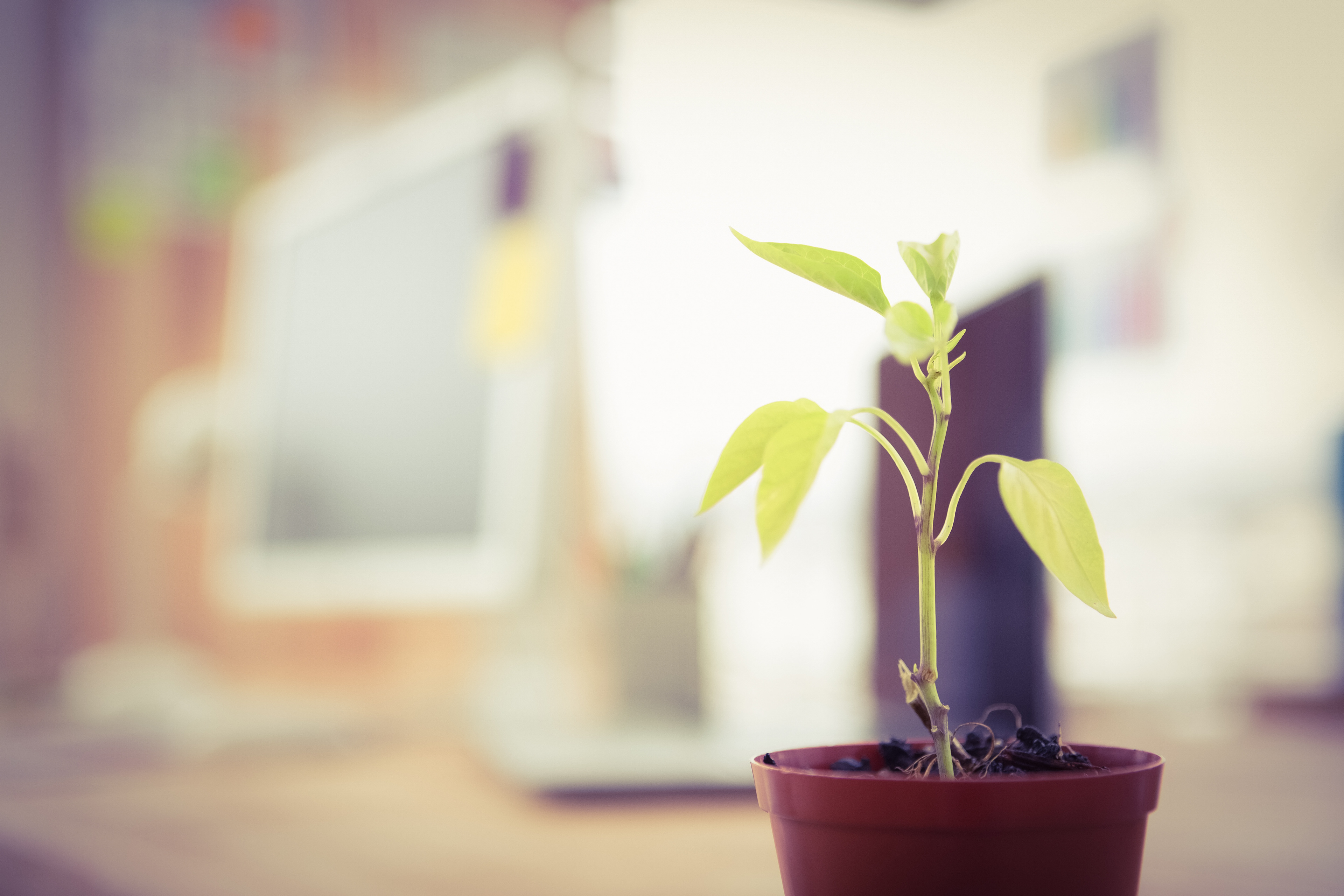 We are a full service creative agency that builds ethical and transparent brands.

As a group of forward-thinking creatives, we seek to drive positive change and minimise our environmental impact. We're serious about what we do and having fun while we do it. Our studio is based in Cape Town, South Africa but we are available to work with brands from all over the world who believe in our ethos.

transparenCI was established in 2016 in the hopes to embed real sustainability and radical transparency into brand development. Our services include branding, graphic design, sustainability, communications & content production, strategy and web development. Whilst we offer sustainability work as an isolated service, all of our services keep minimising environmental impact in mind.
You can contact us on hello@transparenci.co.za or give us a call on +27 83 409 5557